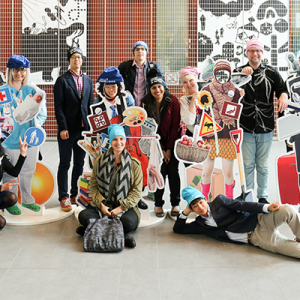 Alicia from Canada
"I was able to learn from one of the best in the field. The course schedule was effective and I really loved the field trips and group assignments."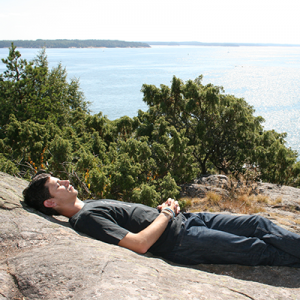 Bob from Germany
"The Turku Summer School 2016 was organized very well. The coordinators gave us all the information and support needed."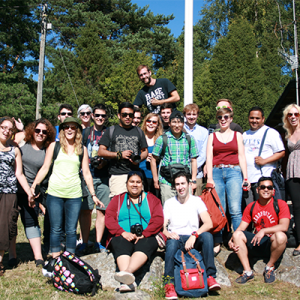 Erika from Japan
"I made new friends from all over the world through the Social Programme. And the Finnish Archipelago is just...amazing!"