Turku Summer School application process

Application is open 15th January—15th April 2018

CHOOSE THE COURSE YOU WISH TO APPLY FOR
Submit your application via online form.
Wait for an email confirming your acceptance.
---
We will send the acceptance emails 2 times during spring:
1.3.2018 For those who applied 15.1.–21.2.2018
23.4.2018 For those who applied 22.2.–15.4.2018
---
The fees are payable with a credit card after you have been accepted.
You will have two weeks to pay the course fee.
After you have paid the course fee, we will send you the official Letter of Acceptance.
Apply for Visa (if you need one)
START PLANNING YOUR JOURNEY!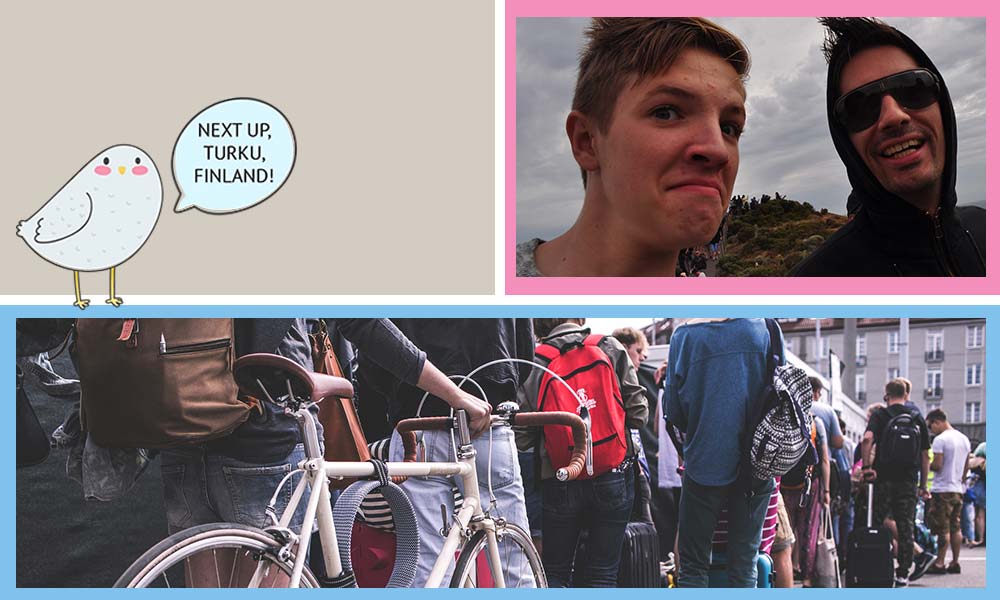 VISA REQUIREMENTS (Non-EU students)
Check if you need a visa to enter Finland. If you need a visa, contact the nearest Finnish embassy/consulate about the application procedures.
HEALTH INSURANCE
Each participant is required to have a health insurance. For the students from EU countries, European Health Security Card is sufficient. The students from outside EU need to acquire private health insurance.