Circular Economy
Dates: MON 10– FRI 21.8.2020
Organizer: Turku University of Applied Science
Price: 750 €
Credits: 5 ECTS
Class size: min. 10, max. 35 students
Content

In the Circular Economy Course (5 ECTS), the student will develop skills, which are needed in working life and learn the basics of circular economy, which is the fact-based content of the course. This includes customer oriented approach and different business models. In addition, the skills of collaboration and project management are emphasized. The objective is that the students can apply all of this into practice when encouraged to learn in a new way.
Timetable
Invesive course during 10th August – 21th August 2020, each day appr. 9am – 6 pm. Also work on assignments during the period on your own time.
Learning methods
Lectures, group work, field visits. The study method is based on Innovation pedagogy with an active role of the student.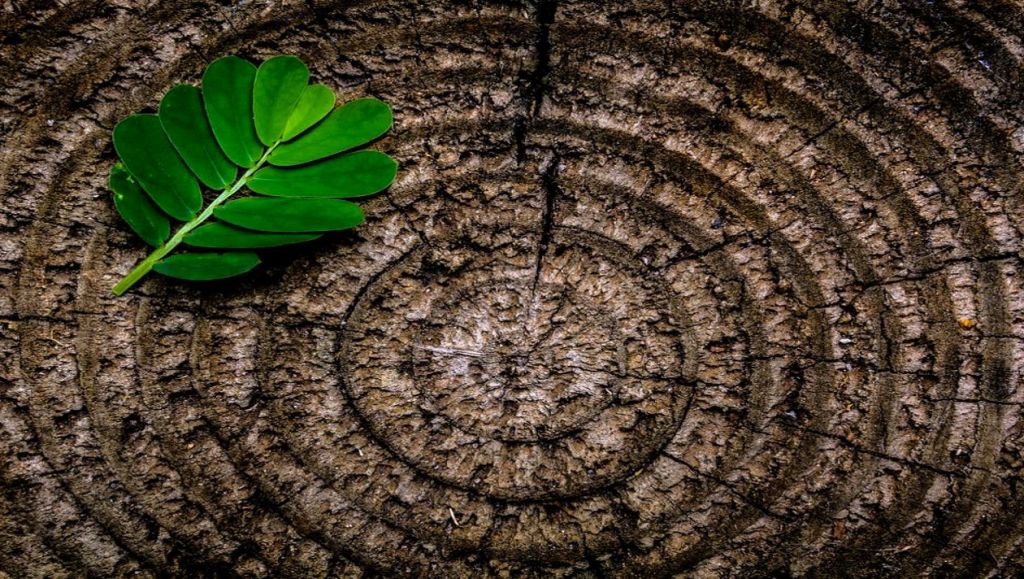 Teachers
Piia Nurmi, Leader of Research in Circular Business Models research group Jenni Suominen, Project advisor Essi Hillgren, Project advisor Ilona Engblom, Project worker