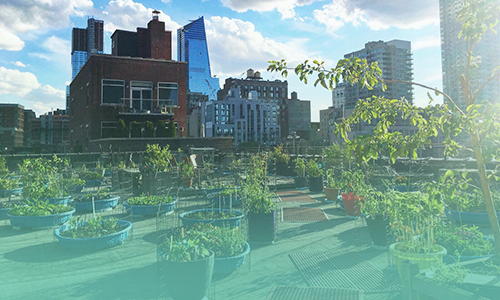 Topics & field visits
Day 1: Arrival, Welcome.
Getting to know the group, campus, brief info to the topics.
Creation of working groups to mix up students from different schools or technical disciplines. For example, a group would have at least one architecture student, one from energy systems, one from environmental, some from TUAS  some from Centennial. These working groups could change in Week 2 perhaps.
Day 2:  What are smart sustainable cities?
A walking and public transit tour.
We will ask students to look for certain sustainability and infrastructure features as they walk around.
Also to discuss: what could we learn from European cities like Turku.
Day 3– 6: Urban innovations for sustainability
Topics to be covered with field visits and group work: Learning about sustainable construction (e.g. The use of sustainable wood composite structural elements), Urban design. Innovative and energy efficient buildings in the region. Local foods and urban agriculture innovation, including hydroponics/ green roofs,  food waste minimization. Learning about the solar energy projects
Energy efficiency in design and sustainable chemistry.
Day 7: Water in cities.
Seminars and or tours about water and wastewater projects, either large municipal systems or smaller settings
Urban stormwater management and runoff systems.
Water use optimization and recycling
Innovations in wastewater treatment, including energy efficiency and nutrient recovery
Day 8: Social Implications of Humans in Cities
Turku is an important cruise ship building centre, with important economic benefits. we will visit a shipyard and talk about sustainable industry and employment.
Social Innovations, well being and equity. Poverty and social challenges. Common action, projects in the field. Interconnectedness of social, environmental and economic challenges.
Day 9: Ecology of the Baltic Sea
Possible visit to the island of Seili.
The Baltic Sea, Marine food chain and its stressors.
A brief introduction to Zooplankton monitoring and sampling
Day 10: The future of the cities.
Urban planning, innovations, people and cooperation.
What have we learned, Closing ceremony.
Subject to change