Innovation Pedagogy
(Innopeda®) in Action
Dates: MON 10–FRI 21.8.2020
Organizer: Turku University of Applied Science
Price: 750 €
Credits: 5 ECTS
Class size: min. 10, max. 15 students
Interested in innovative learning environments and methods? Wish to renew your role as a student or a teacher? Want to learn more about Finnish educational system and university-business cooperation?
Outcomes
This course familiarizes you with innovation pedagogy (Innopeda®), its background, implementation and best practices. Developed at Turku University of Applied Sciences (TUAS), the concept of innovation pedagogy (Innopeda®) contributes to the development of new generations of professionals, whose ways of producing, adopting and utilizing knowledge make innovative thinking and creating added value possible.
With our Innopeda® Trainer experts, you get to know the best ways to learn and support learning, and how to develop the competences expected in the future. During the course you experience active and collaborative learning and working methods in practice. Simultaneously, you learn more about your own competences and ways of learning. Additionally, you get acquainted with the Finnish educational systems.
Target groups
This course is targeted for students, university staff and for everyone interested in learning and education in innovative ways.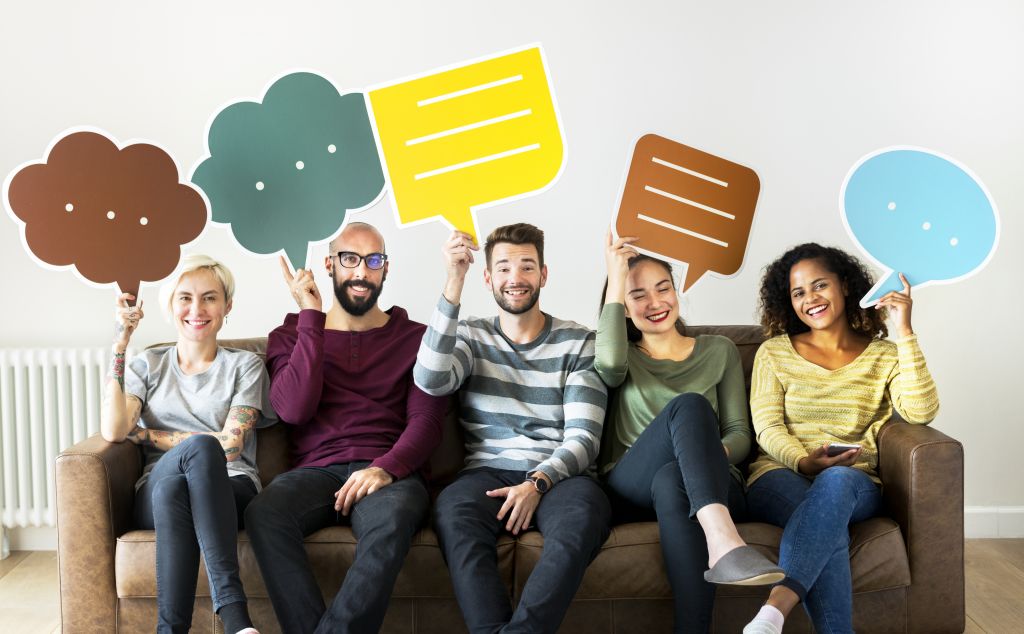 Contents
Introduction to Innovation pedagogy
Renewing teacher and student roles
University-business cooperation
Assessing competences
Innovative learning environments and methods
Innovation pedagogy in action (excursions and visits)
Methods
Advance assignment and readings
Intensive training days (10)
Learning portfolio
Teacher(s)
Innopeda® Trainer expert(s)