The Sea – Solving wicked problems of the future ocean
Dates: MON 10–FRI 21.8.2020
Organizer: The Sea, Åbo Akademi University
Price: TBA
Credits: 5 ECTS
Class size: min. 10, max. 20 students
Teachers: Nina Tynkkynen, Magnus Hellström, Anna Törnroos, Christian Pansch
Course description
The aim or the course is to introduce the students to some of the ocean-related wicked problems and to discuss solutions that enable coexistence between marine and maritime life and the modern society that promotes sustainability. A 'wicked problem' is a challenging and urgent problem with numerous causes and effects, for instance climate change, or eutrophication of water bodies. Their solution involves a number of different stakeholders with divergent views, which makes these problems inherently difficult to solve.
In this course, we will focus on how these problems can be tackled in an interdisciplinary, science-based way, combining perspectives from marine ecology, maritime business, marine governance, and cultural studies. The course includes short lectures, team work, excursions to relevant sites, as well as meetings and discussions with several relevant stakeholders.
Learning objectives
Upon completing this course, the participant will be able to:
Argue for the importance of an interdisciplinary approach to solving wicked problems related to the sea.
Explain basic socio-ecological and socio-technical phenomena in the context of marine and maritime studies.
Relate sustainable development needs to marine and maritime topics.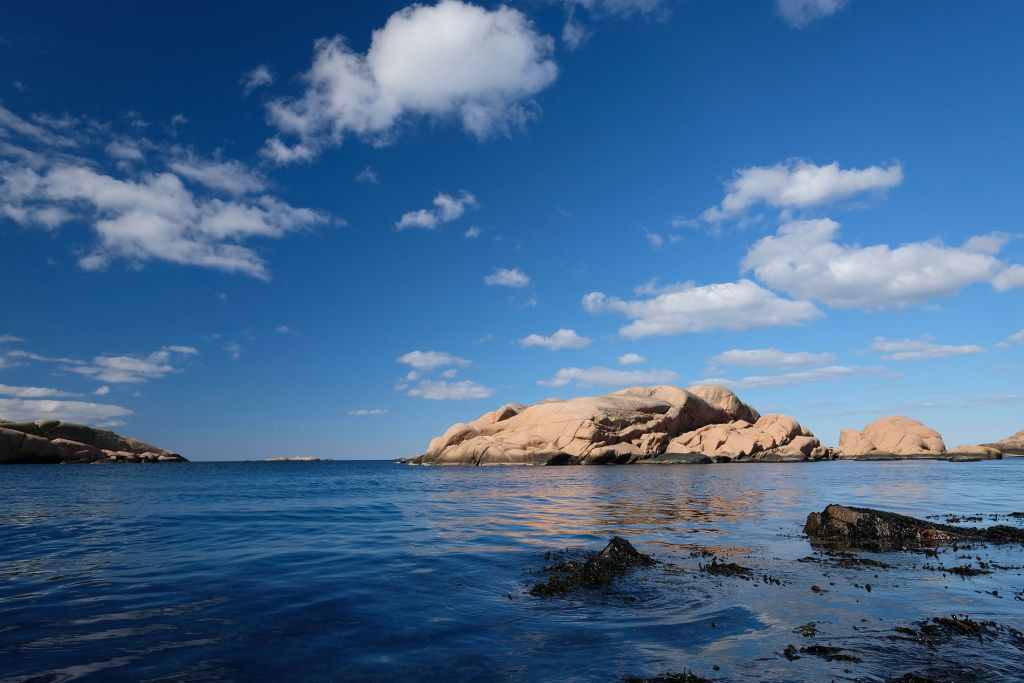 The course provides
An overview of relevant environmental phenomena in connection to the sea
Insights to relevant societal phenomena and governance structures related to the sea environment
An overview of clean technologies and sustainable business models in the marine and maritime industries
Teaching and working methods
A pre-assignment consisting of internet and literature research
Field visits with practical assignments (e.g. some of the following: a scientific and outreach field station, the Archipelago Centre Korpoström; The City of Turku; Centrum Balticum; Turku shipyard and/or Port of Turku; Aboa Mare; one-day participation in art-sci symposium Aboagora)
Short lectures and seminars by different researchers at ÅAU
Project work in teams with the ultimate goal of producing a poster to be presented
 Assessment
Students will be evaluated based on completion of the pre-assignment, participation in course and class work, as well by the preparation and the group presentation of a poster. Assessment will be from 1-5.
 Pre-requisites
None